Every week I bring you the best wedding stories, events and deals. And we call it Wedding Wise Weekly. Welcome!
Cool Wedding Thing of the Week:
My Wedding Reception Ideas
- 21 Insanely Fun Ideas. Yes, you're seeing this right, it's a Price is Right wheel. Your DJ will have lots of fun with this one. Not so keen? How about an Anniversary pinata? Sack races? Your wedding will be the funnest ever!
The Deals:
The Original Runner Company
- My favorite, always gorgeous, no-slip aisle runner company is having their annual sale, but you better hurry it ends TODAY. Up to 25% off all custom aisle runners. GO. GO. GO.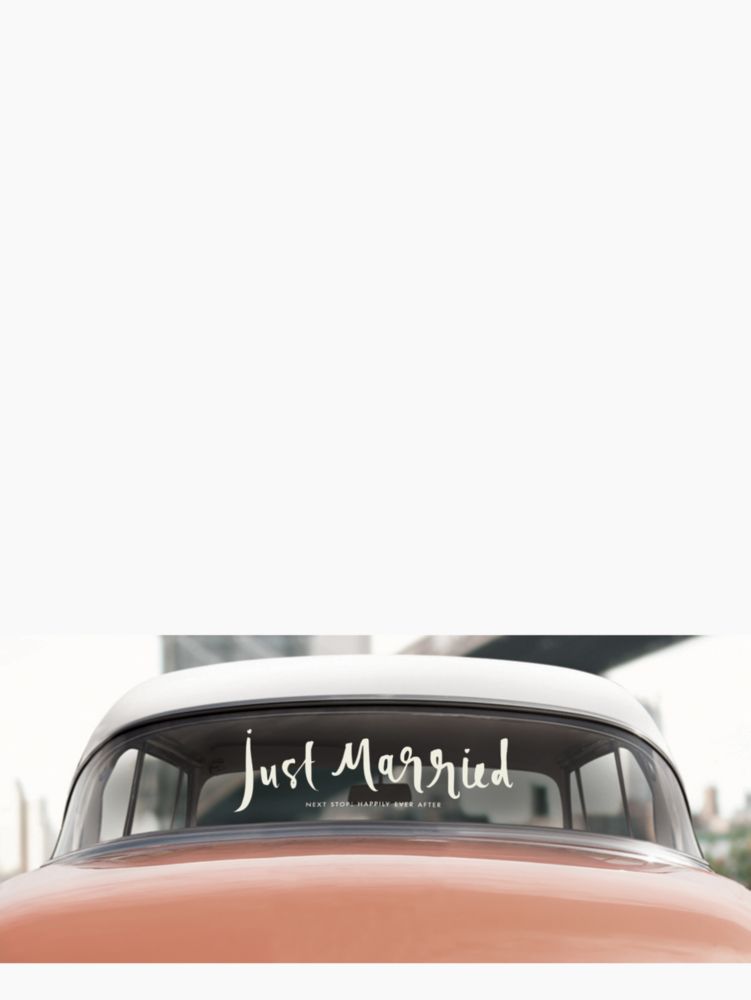 Koyal Wholesale
- Lace parasols? Amazing wedding decorations, gorgeous way to keep the sun off of you. On sale at Koyal, starting at $9.98. They also have a ton of
paper parasols
, too!
See you at the end of the aisle,
Liz Coopersmith
Silver Charm Events
Schedule your complimentary wedding consultation today:
Call/text 323-592-9318