Every Wednesday, I bring you the best wedding stories, events and deals in Los Angeles. And we call it Wedding Wednesday. Welcome!
Coolest Wedding Thing of the Week:
Trinh and Jarrod's Wedding Pinata:
And first of all, they got married last Saturday in her cousin's backyard in Pasadena, so congratulations to them. But, yeah, they DIY'd SOOO many things - they built a smores bar, they cut the tiles for the Jenga tower that they built. They built a wedding pinata and then hand-wrapped and glued hundreds of paper flowers on it. And it all turned out wonderfully. Their guests had the best time whacking that thing. And I've never said the words "wedding pinata" so much in my life. Though I hope to beat that record someday.
Trinh takes her turn.
The Deals: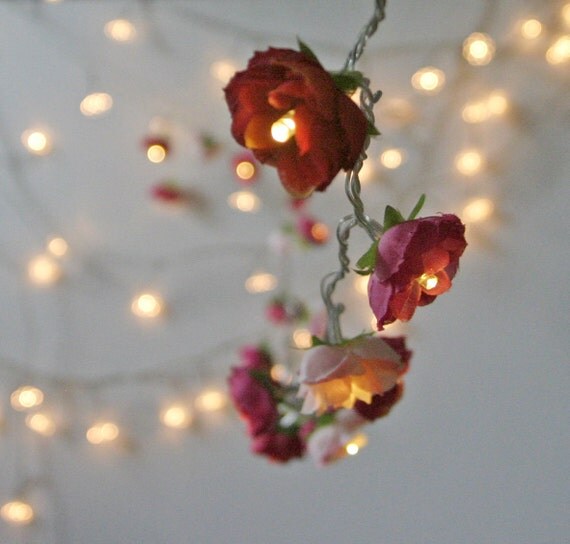 #BringThePretty
Etsy
- $34.72 for these glorious flower lights. It's over 8 feet long, and they have different flowers available, and made to order designs.
See you at the end of the aisle,
Questions about your wedding?
Call/text 323-592-9318 or email