Every Wednesday I bring you the best wedding stories, events and deals in Los Angeles and from around the web. And we call it Wedding Wise Wednesday. Welcome!
Cool Wedding Thing of the Week:
From Wedding Chicks - This was created by a wedding planner in New York State. But, I love that you can create is so easily. Like, I could do this. It's gorgeous, it's yummy, and it's almost a shame to break it up and eat it. Almost.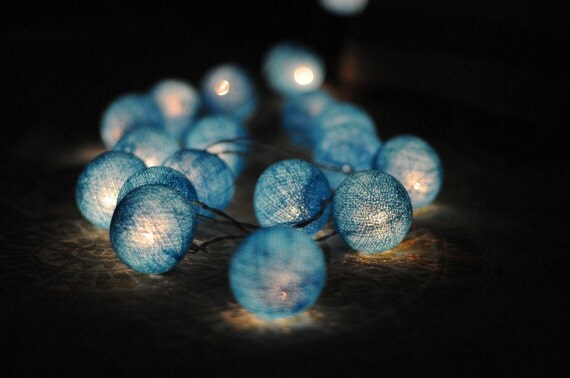 Cool, too
- Ah, Wedding DIY you can buy. My favorite! Etsy just sent me great list of
handmade lighting decorations
, of which this is not even the coolest. Check it out.
The Events:
Saturday - Sunday, June 21-22nd
10am - 4:00pm
Brideworld
L.A. Convention Center
(GPS) 1200 L.A. Live Way
Los Angeles, CA 90015
Admission: $10.00 if you register online, $12.00 at the door
Two Words:
GOWN SALE
Sunday, June 22
11:00am - 3:00pm
Free Bridal Expo
The Radisson Hotel Whittier | map
7320 Greenleaf Ave, Whittier, CA 90602
Whittier , CA 90602
Register online -
www.wtexpos.com
The Deals:
ModCloth
- This dress is only $99, and perfect for your semi-casual wedding. They're also having a great sale over there on other dresses, so GO.
The Broke-Ass Bride: Five for Friday
. If you must DIY, Darby Smart is a great place to start (Rule #2 of Wedding DIY: Make is as easy at possible. Rule #1? Practice, Practice, Practice.). This hanging votives kit is only $19.00 for three. You're welcome!
See you at the end of the aisle,
Liz Coopersmith
Silver Charm Events
www.silvercharmevents.com
323-592-9318
liz@silvercharmevents.com