Every Wednesday, I bring you the best wedding stories, events and deals in Los Angeles and from around the web. And we call it Wedding Wise Wednesday. Welcome!
First of all, Congratulations to the couples I married this past weekend. It was a joy and and honor for me!
Cool Wedding Thing of the Week:
CHEESE. WEDDING CAKE. This is like an awesome dream I always wanted to have. And
The Pretty Blog
even gives you pointers on how to make it. Thanks to my friend Lindsay at
Lindsay Goldner Creative
for the find.
The Events:
Saturday, May 31 - Sunday, June 1
10am - 4pm
Brides Against Breast Cancer Charity Wedding Gown Sale and Expo
Hilton Woodland Hills/Los Angeles
6360 Canoga Avenue
Woodland Hills, CA 91367
Brides Against Breast Cancer is one of my favorite Wedding World things - proceeds go to support programs for sufferers and survivors of breast cancer. If you haven't found a dress yet, GO.
Admission is $5 online, $25 at the door for the VIP Reveal on Saturday, $7 at the door on Sunday. Have fun!
The Deals: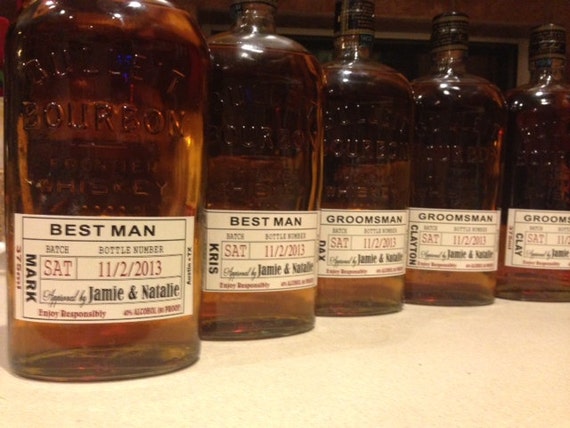 Etsy
- Custom Groomsmen Liquor Labels. I don't need to explain to you how awesome this is. $50 for 10.
Kiss My Tulle
- The Ten Best Bridal Make-Up Steals from E.LF.
For instance,
#5 the all-over cover stick?
$1.00. And if you use the code
FS35 at checkout, you get free shipping on any order over $35.
You're welcome!
See you at the end of the aisle,
Liz Coopersmith
Silver Charm Events
www.silvercharmevents.com
323-592-9318
liz@silvercharmevents.com