Every Week I bring you the best wedding stories, events and deals in Los Angeles and from around the web. And we call it Wedding Wise Weekly. Welcome!
Cool Wedding Thing of the Week:
Offbeat Bride:
How a trash bag helps you go pee all by yourself while wearing a big ol' wedding dress:
Why didn't I think of this?? Luckily, Alex Tinsley did. Note, though: Bring more than one trash bag!
The Events:
Tuesday, September 3
Della Curve - GRAND OPENING
18663 Ventura Blvd
#230
Tarzana, CA 91356
Southern California's first and only bridal salon exclusively catering to full-figured women sized 16-30. perfect silhouettes to flatter those gorgeous curves of yours. From ethereal chiffon styles for garden or beach weddings, simple A-lines, and sexy voluptuous mermaids, to the most formal ball gowns, they offer perfect silhouettes to flatter those gorgeous curves of yours!
The Deals:
DIY Your DOC & The Mad Dash Down The Aisle
- It's my birthday today, so here's YOUR gift: Both of my wedding guides are FREE to download on your Kindle or Kindle App today, August 29th, until 11:59pm. Yeah, you heard me: GO.
My Wed Deal
- $42 for a 30-cup count of freeze-dried rose petals. For the aisle? For your tables? For the bed on your wedding night? The color choice is yours - Enjoy!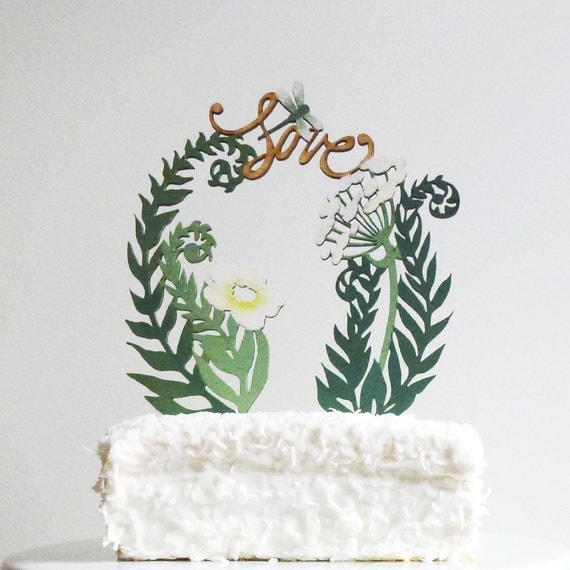 Etsy
- $55 for this gorgeous hand-made Cake Topper by Madeline Trait. You
have
to see what else she's got, too. Thanks to
One Wed
for the find.
Have a great Labor Day weekend, and I'll see you at the end of the aisle,
Liz Coopersmith
Silver Charm Events
www.silvercharmevents.com
323-592-9318
liz@silvercharmevents.com