Every Week I bring you the coolest wedding stories, events and deals in Los Angeles, and from around the web. And we call it Wedding Wise Weekly. Welcome!
Cool Wedding Thing of the Week:
My brides are cool. Instead of doing escort cards or a big table board, Monique created a double-sided handout, on nice 8.5 x11 paper. One side had the wedding program on it, and the other side had the list of guests by last name and table number. Printed it up at Staples. What a great idea, right? Behold:
The Events:
Sunday, July 21
11:00 AM - 3:00 PM
Marriott Los Angeles Westside Bridal Expo
6333 Bristol Parkway
Culver City, CA 90230
Free Admission with online registration
The Deals:
Tippr
- $18 for a 10-pack of Chinese Lanterns. Light them up and watch them float into the sky...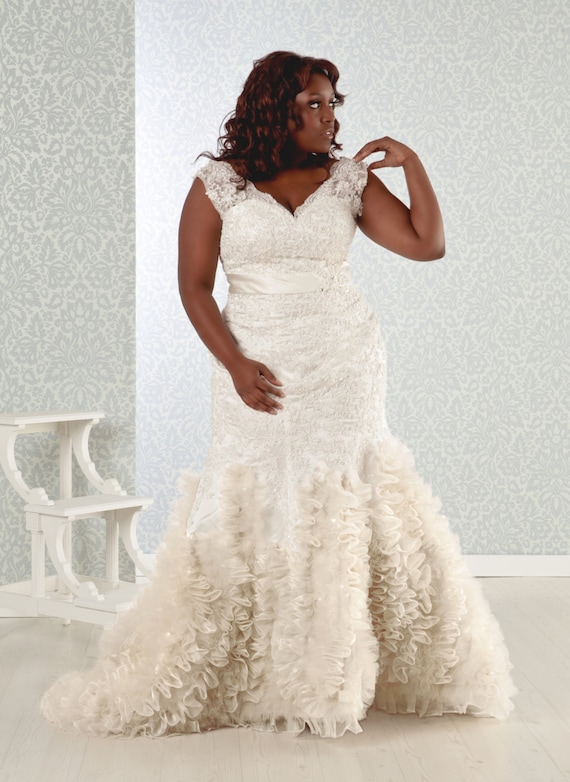 Etsy
- FABULOUS Plus Size Wedding Dresses, from $250-$2,000. GO.
Amazon Local
- $39 for Sedan Service to or from LAX or Burbank Airport. Oooh, I'm going to use this for my trip to DC next month. What can you use it for, wedding-wise? Pick up out of towners? Get yourself to the airport for your honeymoon or your destination wedding? The possibilities are endless and discounted!
See you at the end of the aisle,
Liz Coopersmith
Silver Charm Events
www.silvercharmevents.com
323-592-9318
liz@silvercharmevents.com