Every Wednesday I bring you the best wedding stories, events and deals in Los Angeles and from around the web. And we call it Wedding Wise Wednesday. Welcome!
Cool Wedding Thing of the Week:
A wedding arch made of books.
It's still January, and I've already decided this is the coolest thing I will have seen all year. Full-stop.
The Events
Sunday, February 3
11am - 4pm
Bridal Show Open House at SeaCliff Country Club
SeaCliff Country Club
6501 Palm Avenue
Huntington Beach, CA 92648
714/536-5358
Admission: Free
The Deals: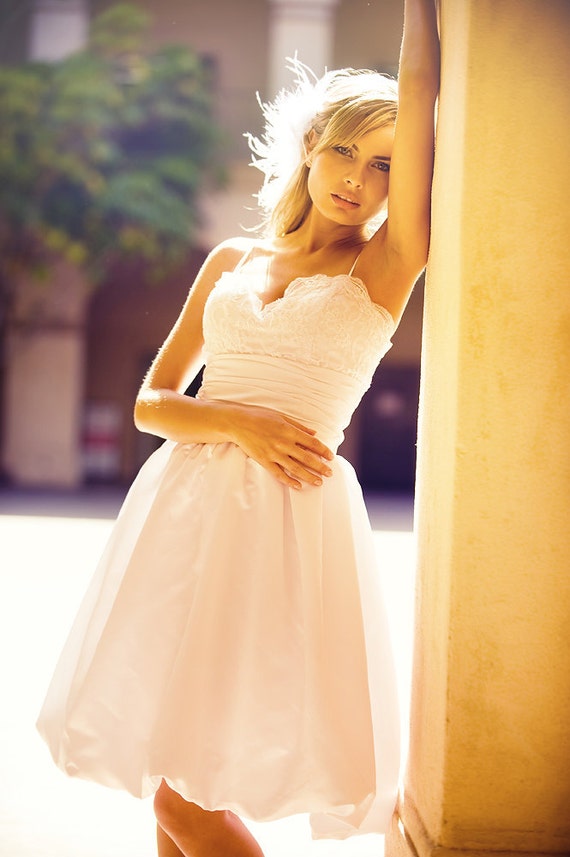 The Little White Dress
on Etsy.com. Bunches of them, actually, all under $500. Thanks to Carrie our resident BAB
Real Bride.
Wedding Chicks
- Free Photo Save the Date Cards. Just insert your picture. They've got different styles, this is just my favorite. What's yours?
See you at the end of the aisle,
Liz Coopersmith
Silver Charm Events
www.silvercharmevents.com
323-592-9318
liz@silvercharmevents.com