Every Week I bring you the best wedding stories, events and deals in Los Angeles and around the web. And we call it Wedding Wise Wednesday. Welcome!
Cool Wedding Thing of the Week:
Three days and a bazillion multi-colored post-its resulted in this fantastic wedding invitation. I want to go just to see what they come up with next. Enjoy, it's pretty awesome. Thanks to
OneWed.com
for the find.
The Events:
Sunday, January 8
11:00am - 2:00pm
Bridal Showplace
The Queen Mary
First and Foremost, I'm going to be talking at the Bridal Showplace at the Queen Mary. There are no other shows before mine! I'm on stage at 12pm and 2pm, right before the fashion shows, showing you how to stress less about your wedding. I'm going to have a booth, too, so drop by and say hi. Admission is $5.00, with an extra $1.00 off if you register online. I'll see you there!
Premiere Bridal Show
- right across the bay at the Long Beach Convention Center. I can't help but think someone has egg on their faces. But remember,
I'm
at the one at the Queen Mary.
Expo Bridal
- Hyatt Regency Newport Beach, 1107 Jamboree Rd., Newport Beach. I'm not at this one, either.
The Deals:
Princess Laserton
- Save 20% on your felt boutonniere or corsage when you order this month. So-oh pretty. Go!
Scott Clark Photo
- Book him in January, and get 20% off any of his photography packages.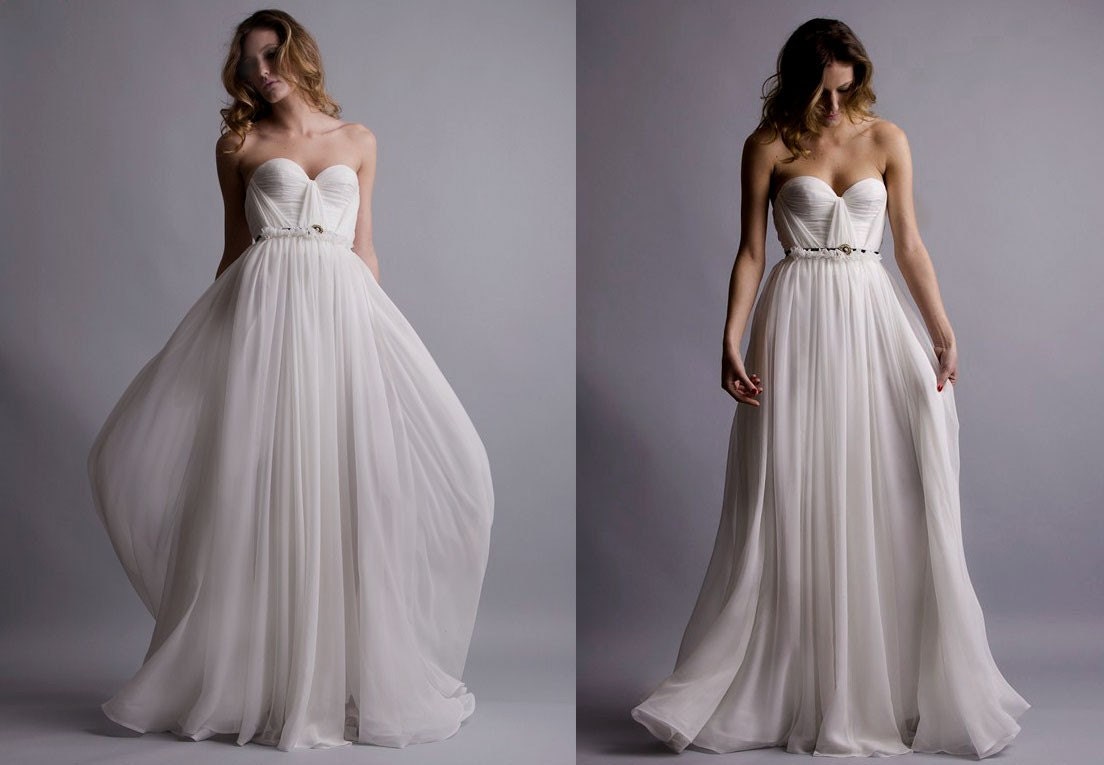 This beautiful silk hand gathered bustier gown is custom made to order and only $995. Where?
Etsy
, of course. GO.
See you at the end of the aisle,
Liz Coopersmith
Silver Charm Events
323-592-9318