Where I've Been:
I just got back from 10 lovely days in Italy with my husband - Rome, Florence and that's us in on the Piazza San Marco in Venice on our last day there. So funny - I was telling someone that the last time I went to Italy, I wanted to live in Florence, and this time I wanted to die in Venice. That floating city has some powerful mojo, I'm telling you.
So much is happening in Wedding World...
For one thing, my new listing is up on
The Knot
, so, yay, Me!Thanks to Jen and Nate from
B&G Photography
for the pic. Go to the website, click on the link, contact me to talk about your wedding. It's just that simple.
For another thing, the makers of the Bride Guide iphone app are coming out with
Groom Guide
, and need your help picking the Splash screen for it. As a thank you, you'll get a code to download the app for free once it's available. I picked #6, because sometimes I'm just not right. Which one do you like?

My #1 DYI Wedding Rule: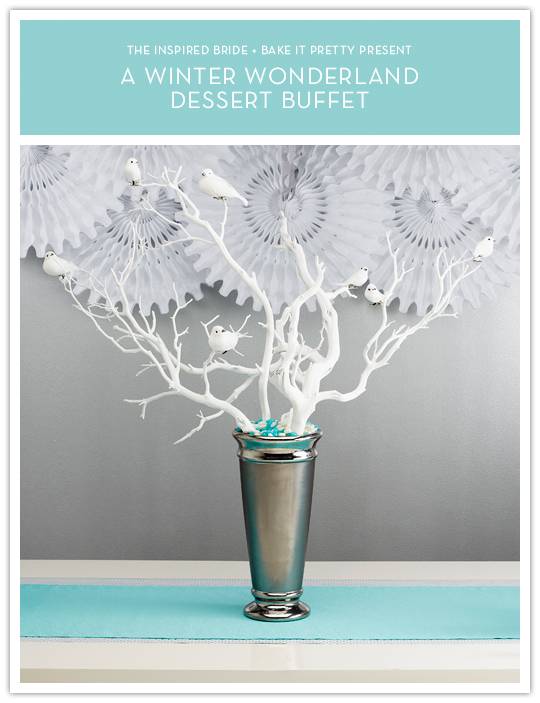 If I can do it, you can do it...or I can do it for you.
Inspired Bride
has instructions for such a project, this winter-inspired candy buffet centerpiece (try saying that three times fast). As a commenter notes, if you don't paint the branches and get different colored birds, it works for any season.

The FYI On Pre-Owned Gowns:
It's a great way to save money on your dream dress, and
Bride's Cafe
got the skinny on how to get the best out of it from
Dream Bridal L.A
., a local service that carries once worn gowns.
The Deals:
Rose Petal Bridal
in Toluca Lake (Burbank) is holding an off the rack sale this Saturday, yes, Halloween, from 10-5pm. You can get up to 75% off gowns (everyone's), veils, and accessories. GO.
Beacoup Fine Favors
is having a site wide sale, 10 - 15% off their inventory.
Whoops, Not Done With the Contests:
How about two dream wedding giveaways? Stay here in Los Angeles for the
Southern California contest
or head up north with your nearest and dearest to
San Francisco
. Submissions for L.A. just started last week and you can enter through January, BUT, the San Franciso contest is closing on November 25th. Have fun!
November is going to be great - there is so many cool wedding events coming up, you won't even believe it. Can't wait to start bringing them to you next week!
See you at the end of the aisle,
Liz C.